High-end audio for professional use
UX Pro Audio is a high-end manufacturer and development company of professional loudspeaker systems. We aim for high quality, ease of use and a long life of the products.
Quality Aspects
Meet the UX Pro Audio product range: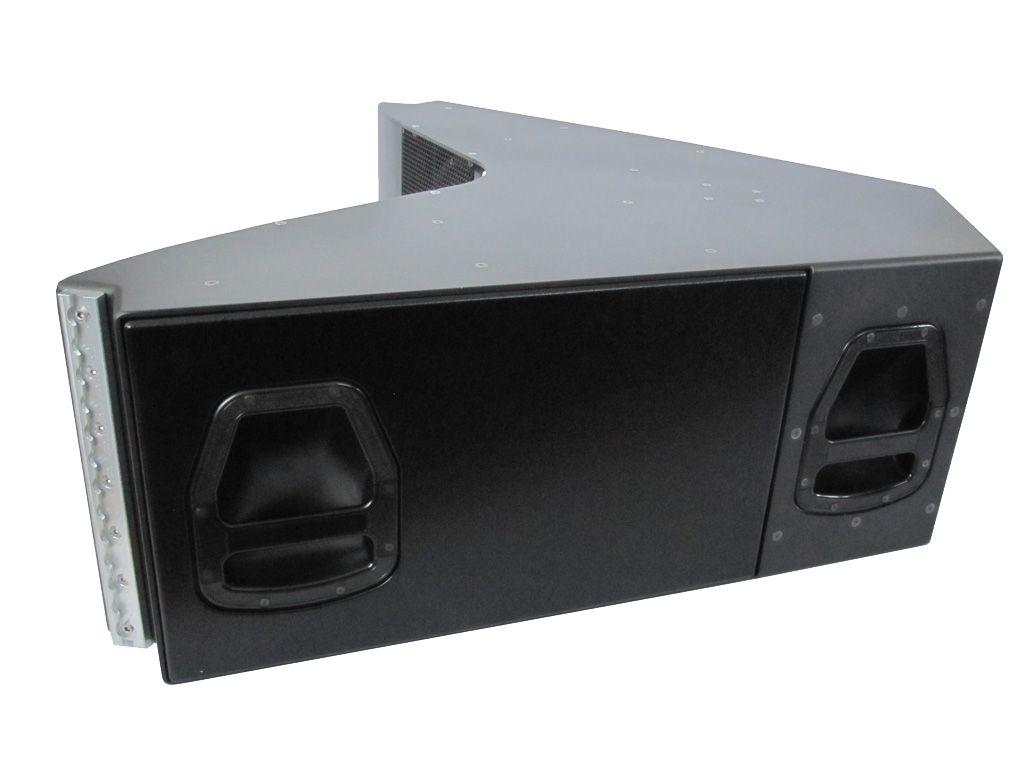 The Supercluster is a high-end touring system, made with the highest possible quality standards in mind.
Product info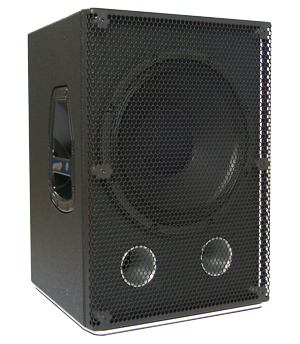 This passive full-range 2-way loudspeaker offers high quality sound and efficiency from a compact trapezoid enclosure.
Product info
This high efficiency passive touring sub cabinet is designed for indoor- and outdoor use.
Product info